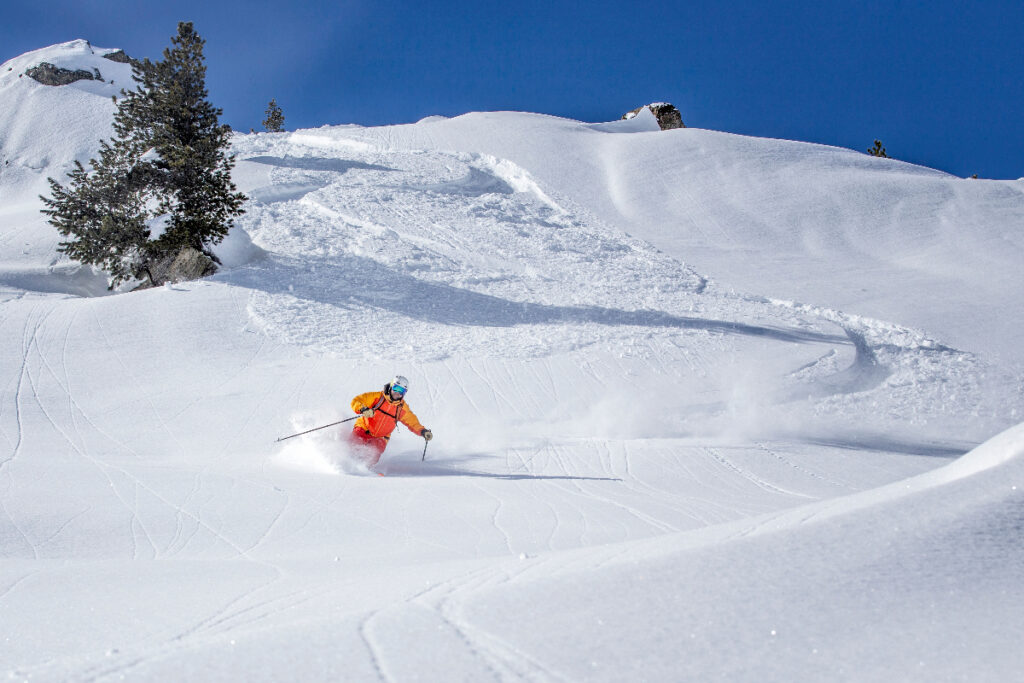 Now that we've gotten some snow, it's the perfect time for skiing! Skiing is a lot of fun, but can cause some back pain if you're not careful. Here are some tips to prevent back pain when skiing:
Prepare before you go: You should start exercising 5-6 weeks before you start your skiing season. It's important to do this so that your body and muscles are ready to ski.
Warm up: Even if you're a professional skier, it's a good idea to go down an easier slope and then work your way up to harder slopes.
Go within your range: Sometimes our confidence and ego gets the best of us and it can end with an injury. It's important to know your limits and to go where you're most comfortable.