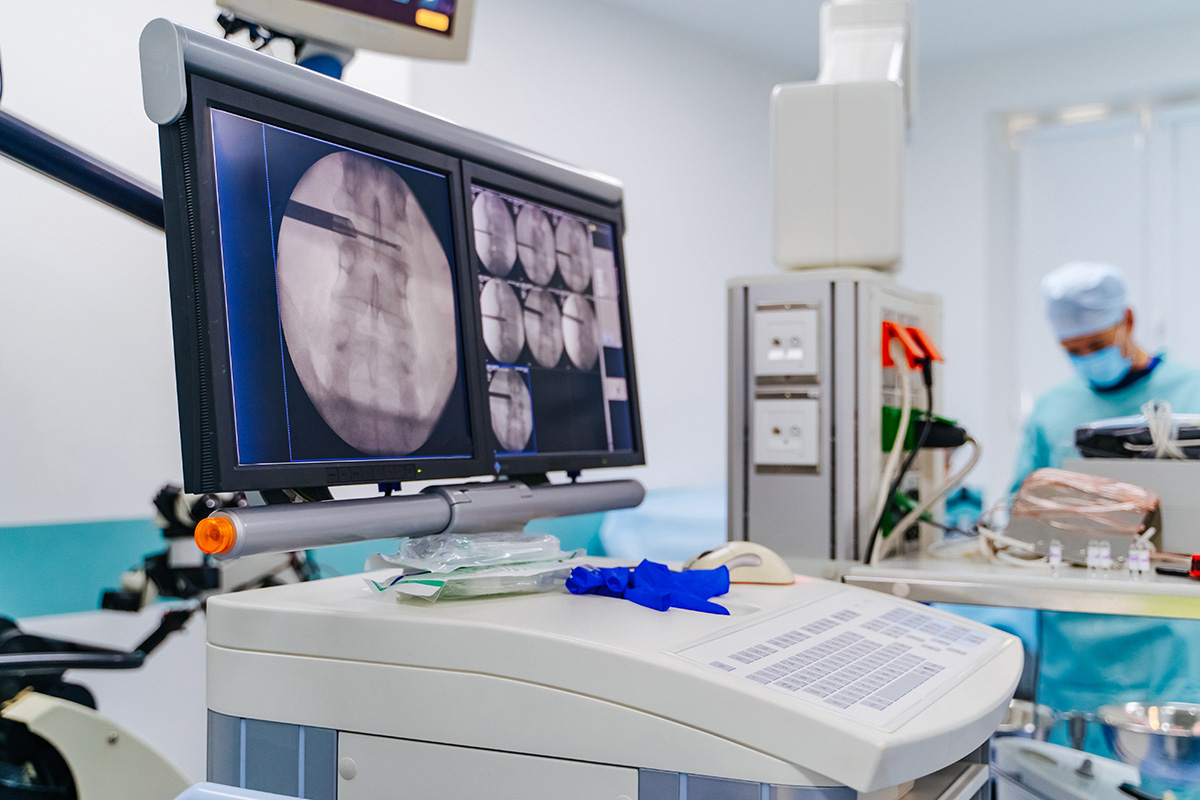 What is Ambulatory Surgery?
Ambulatory surgery, also known as outpatient or same-day surgery, has been on the rise around the globe. Ambulatory surgery centers are medical facilities that specialize in elective same-day or outpatient surgical procedures. Through advancements in sedation, pain management and minimally invasive surgical techniques more and more patients are skipping the hospital stay and electing to have ambulatory surgery instead.
Why Choose an Ambulatory Surgery Center?
Ambulatory surgical centers are typically smaller than hospitals. Smaller staff and far less patients than a typical hospital procedure can lead to a calmer, less stressful setting.
Staff and other administrators have far better control over the environment. This smaller setting helps translate to lower rates of post-op complications and infections.
Patients and physicians alike are in a much better position to schedule procedures. The freedom to plan and prepare for your surgery can make the process more convenient and easier to plan.
As most ambulatory surgical centers have a lower overhead and operating cost, most patients can find themselves saving money when compared to a traditional hospital stay.
While hospitals play an integral role in our society for providing a full range of healthcare services from surgery to intensive care, if you are an otherwise healthy individual, ambulatory surgery centers can provide a convenient alternative to the traditional hospital with the same quality care at a lower cost to you.
Why Choose William Capicotto MD, PC?
William Capicotto MD, PC offers a variety of surgical services to help remedy your neck or back pain. With decades of experience in both traditional spine surgery procedures and newer computer assisted spine surgery procedures, make William Capicotto MD, PC  your go-to for spine surgery.
If you are currently experiencing chronic, worsening, or debilitating back or neck pain, we invite you to contact us today to schedule your next consultation.