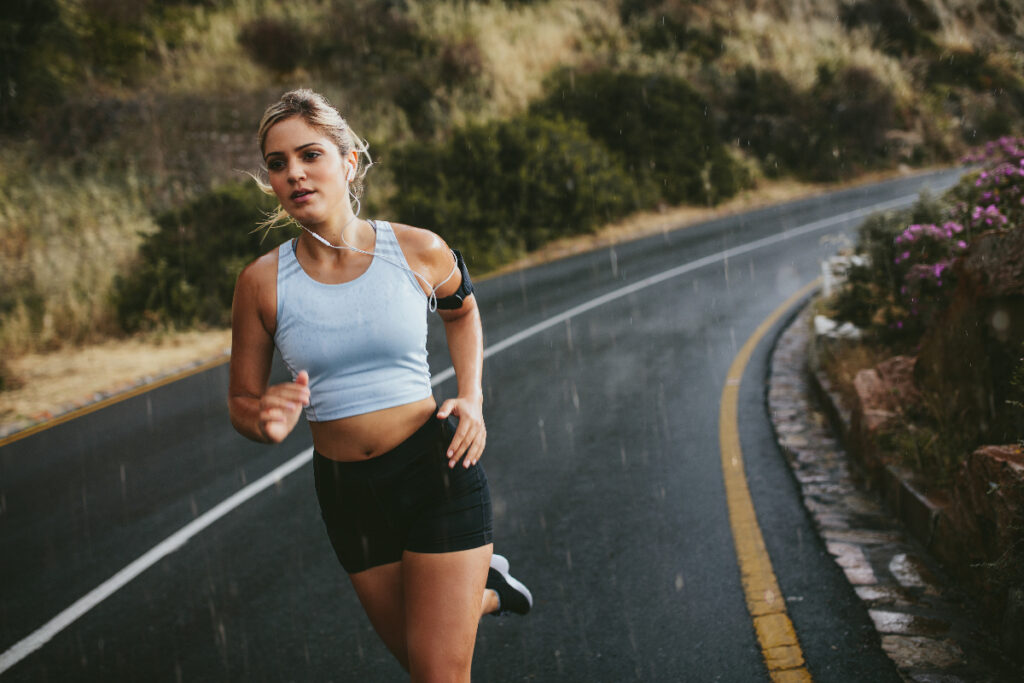 Going for a run is a great way to get some exercise and improve your cardiovascular health, but it's important that you do it the right way and safely so that you don't inflict pain. Here are some tips to do so:
Wear the right shoes: Certain sneakers don't provide enough support for your back while running. Try to get running shoes professionally fitted to you to have the best support.
Warm-up: It's important to warm-up and stretch out your muscles before running to prevent any cramping and pain.
Run on soft surfaces: Running on hard surfaces can cause shooting pain through your back. Try to run on a dirt trail, track, or asphalt road if possible.