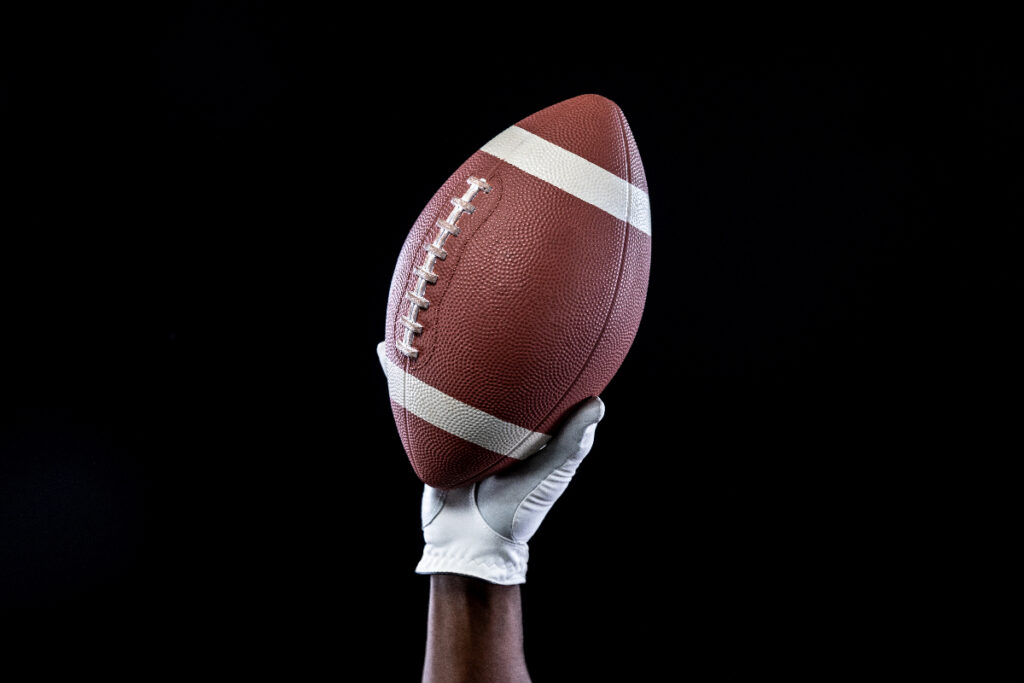 Football season started off strong with the Buffalo Bills beating the Los Angeles Rams 31-10. Now that football season has started, that means it's time for tailgating. Football games are pretty long and can cause back pain (especially if you jump into a table). Here are some tips to protect your back while tailgating:
Sitting on the bleachers: Try sitting up straight with your shoulders back. Every once in a while when there's a time out or it's between quarters, do some stretching and get your blood flow circulating.
Outdoor games: Football games, especially in Buffalo, can be cold. Our backs can tense up in the cold and cause pain. Try to dress with extra layers so that you can be warm and if you get too hot, you can take some off.
Team scores: If your team scores, try not to jump up too quickly because it can cause shooting pain up your back. You can cheer for your team and be excited, but just be aware of your back.
If you are experiencing any back pain, contact William Capicotto at (716) 881-0382.