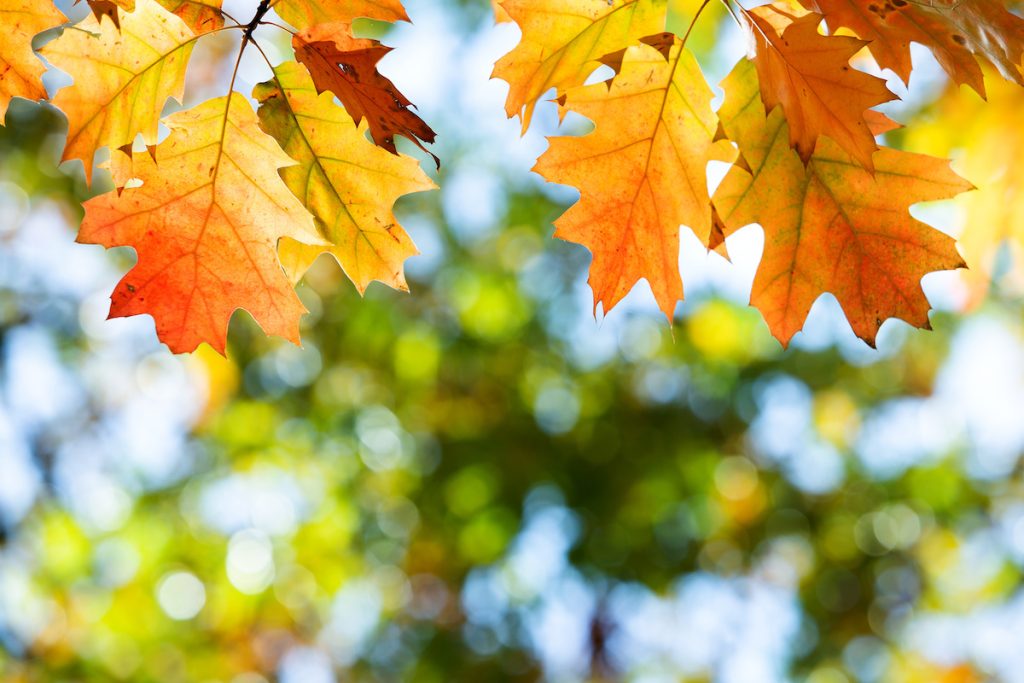 September and the fall season are just around the corner which means it's time for pumpkin spice and everything nice. Here are some tips for taking care of your spine in Fall:
Take breaks during yard work: The leaves are going to start falling which means you're going to want to rake them. Try to take breaks every 20-30 minutes.
Dress appropriately for the weather: When your body is warm, your muscles are relaxed. The weather is going to get cooler so it's important that you dress warm to acclimate to the weather and keep your body warm.
Manage your stress: With Fall comes the start of school which can be stressful for children/teens and parents. Stress can contribute to muscle tension which can cause pain. Managing your stress helps to alleviate the pain.