Spinal injuries are a serious medical concern and can cause significant health problems. Symptoms of spinal injury may include pain, numbness, and weakness in the arms or legs. Other signs of possible spinal injury may include changes in bladder or bowel function, difficulty breathing, difficulty walking, or paralysis in any part of the body.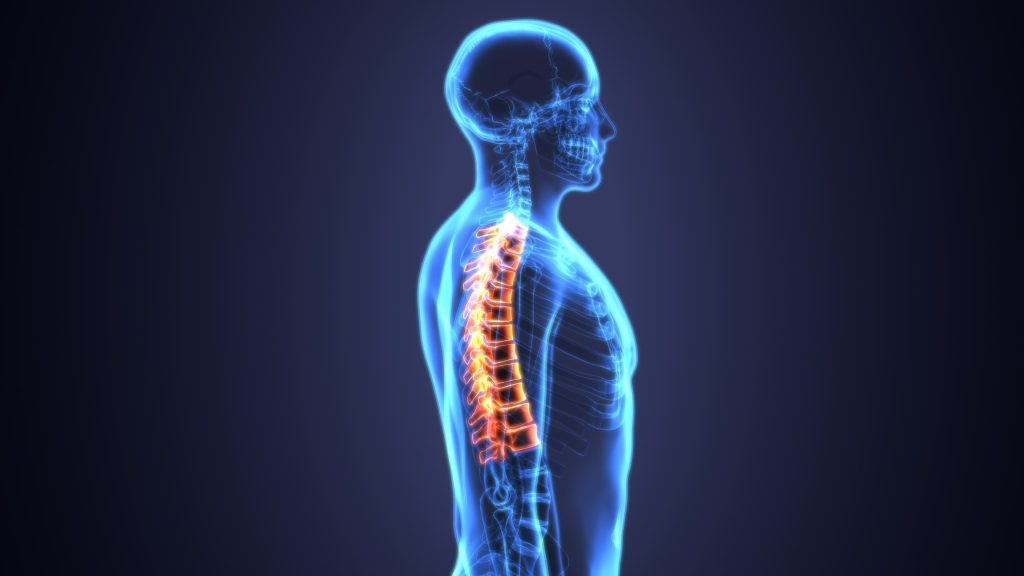 Spinal injuries can be caused by many different accidents, including falls, car crashes, sports injuries, or violent encounters. To prevent spinal injury, it is important to wear a seat belt when driving, use appropriate safety equipment (such as helmets) during activities like cycling and horseback riding, and take care when participating in contact sports.
Dr. William Capicotto MD has extensive experience in treating spinal injuries. His knowledge and expertise in this field make him an ideal doctor to seek out if you suspect a spinal injury. In addition, Dr. Capicotto is well-versed in the latest treatments and technologies for spinal injury management and recovery. He can provide diagnostic testing, physical therapy, pain management, medications, injections, or surgery to treat your specific condition.