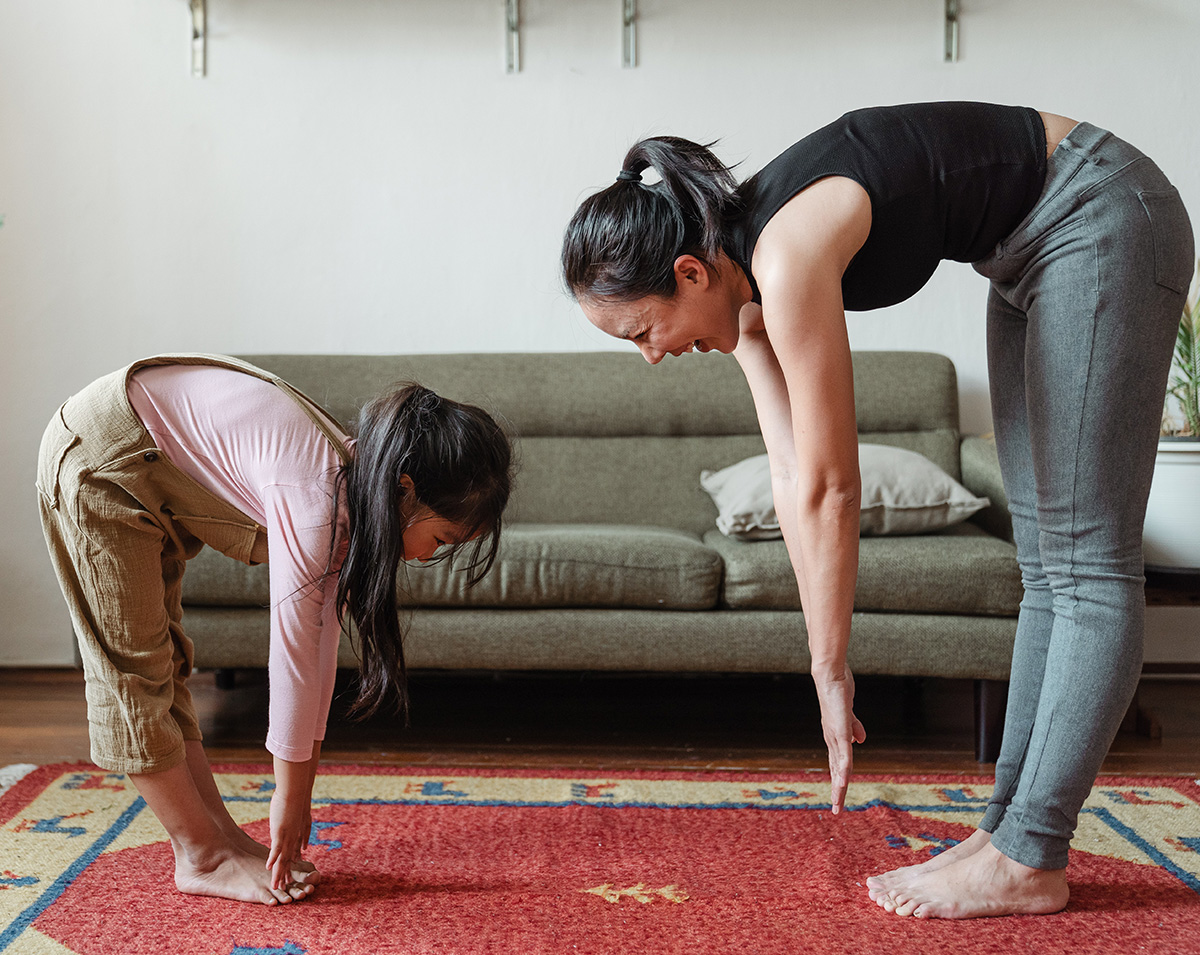 As winter has started to set in, a lot of Western New Yorkers are preparing to spend the colder months indoors. While cozying up on the couch may seem like a well-deserved reward after the 2020 year has passed, sitting around letting your joints and muscles get stiff can make your body more susceptible to injury. Just because you're stuck inside doesn't mean there are not plenty of at home workout alternatives that you can take advantage of to start 2021 off better.
Here are just a few ways to stay active in winter:
Staying Local
See if your old gym or personal trainer has an email list, website or are hosting online classes. Local businesses need support more than ever, so checking local gyms or fitness groups for online classes can help you get your body in motion and help a local business at the same time. You can get the benefits of your local Zumba class all from the comfort of your own home.
Pay for Premium
There are plenty of home gym equipment options and subscription services that are available at a monthly cost. The equipment can be a little on the expensive side but the premium content could be a fun option for some. Peloton and Mirror are popular choices for those who need a more engaging workout experience.
Yoga/Stretching/Pilates
Any stretching based exercise can have considerable health benefits and with plenty of home programs to choose from, the possibilities are endless. Stretching based exercises helps improve flexibility and increase your range of motion while improving the strength and stability of the muscles and tendons. Most of the time these exercises require little to no startup costs aside from a workout mat.
Stay Active In Winter To Strengthen Your Spine
The benefits of being active can be seen throughout your entire body, both in how you look and feel. Being active, even mildly, can help heal injuries, speed up recovery times and prevent re-injury by building back up the support structures of the body.
If you suffer from back and neck pain, consult your doctor before beginning any new workout regimen. Or, if your pain has become chronic or debilitating, we invite you to contact us for a consultation.
Stay safe this holiday season from all of us here at the offices of William Capicotto, MD.